Login
Log in if you have an account
Register
Having an account with us will allow you to check out faster in the future, store multiple addresses, view and track your orders in your account, and more.
Create an account
Cocco Brand Ambassadors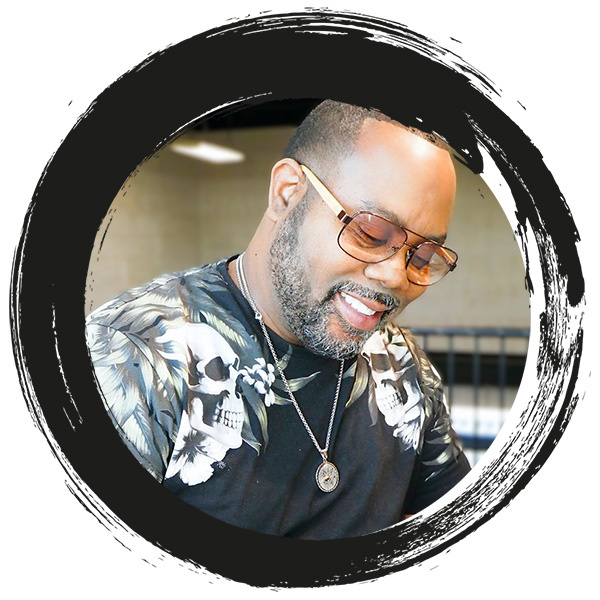 Aaron Tracey - Brand Ambassador / Educator

I am Aaron Tracey of Iroc Hair.
With over 20 years of experience, I can truly say that resolve and resilience have served me well and I have truly evolved to become an innovator of hair. My strong drive and artistic vision have afforded me the opportunity to display my talents everywhere from fashion shows, to photo shoots, and movie sets. However, at my core is a passion for educating the next generation of stylists to realize their fullest potential.
As an International Educator and with brands Cocco Hair Pro and Design Essentials I have been afforded opportunities to work with, share, and learn from some of the world's most amazingly talented people in the Industry.
My gift has truly made room for me. While I love to travel the globe sharing my passion of hair. My first love is behind the chair honing my craft and enhancing the beauty of my clients. In addition to my affiliation with Design Essentials and Cocco Hair Pro. You can find me creating Roc Stars in Atlanta, GA. Come Roc with me. I promise you won't be disappointed.
Website: irochair.com
Instagram: @Iroc_hair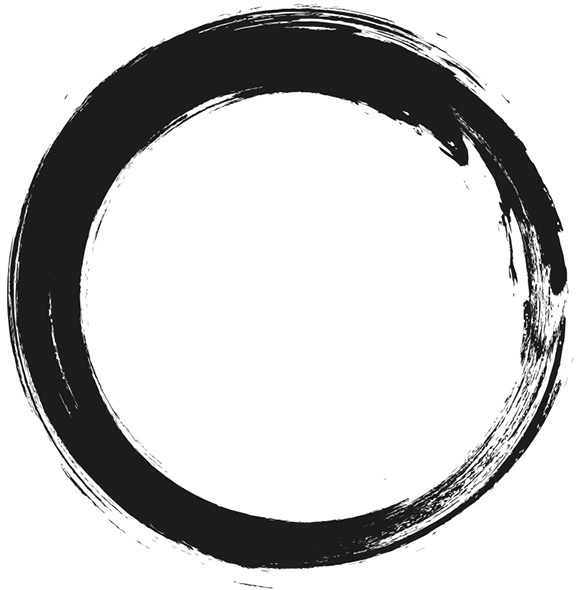 Fabian Rose - Brand Ambassador / Educator

Instagram: @Intensecuts
BIO COMING SOON!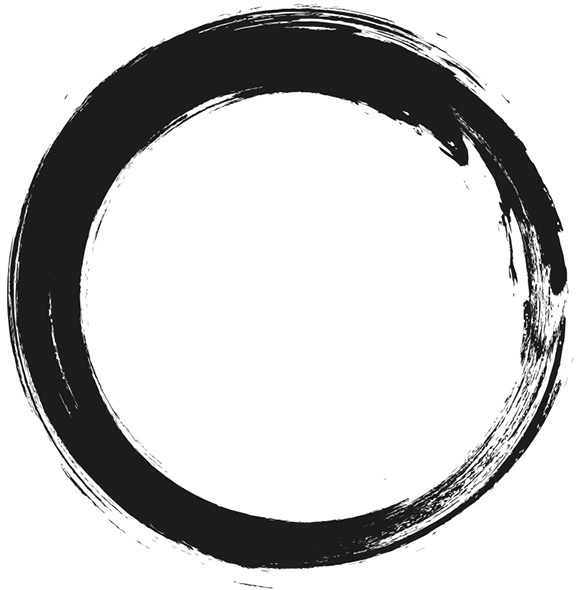 Kevin Kirk - Brand Ambassador / Educator

Master Stylist. Educator. Entrepreneur. Trailblazer. Visionary.
Kevin Kirk is a native of Bessemer, Alabama, and a graduate of Hueytown High School and Step Ahead Cosmetology School. Kevin is the Chief Executive Officer of KirkPro, founded in 2012 to provide the hair care industry with new and innovative products for multicultural hair care.

Kevin is currently one of the founding members of the Babybliss Pro Artistic Team and is the founder of Hair Artistry Jam Session, an annual networking and educational event for hair care and beauty industry professionals and students.  He is also the former Rusk Deepshine Pure Pigment Conditioning Cream Color Educator, working directly with Salon Center.

Kevin has been competing on the national level for several years and some of his greatest accomplishments are winning Bronner Brothers' International Hair Battle four times, the only competitor in Bronner Brothers history to do so.  In 2017, Kevin won the 70th Anniversary Bronner Brothers' Hair Battle in Atlanta with a breathtaking aerial performance titled, "Beauty for Ashes"!

Website: kevinkirkpro.com
Instagram: @Kirkproductsdesign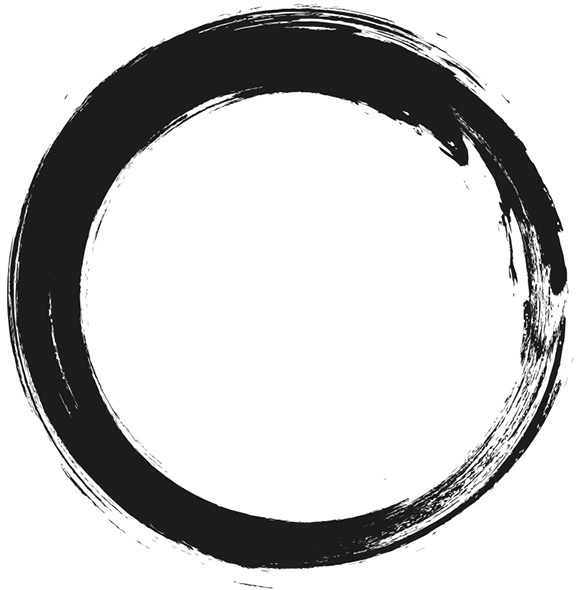 Morono Hodge - Brand Ambassador / Educator / Product Development
Master barber, inventor, and innovator are just a few of the words that best describe who Morono Hodge is.  Throughout the many years that he has been in this field, he has become a three-time US Patent holder who has developed and invented products and techniques that have transformed the business of barbering.  He has gone beyond just maintaining the industry standard… He has set out to create new ones!
Morono's mission to create new industry standards has driven the essence of his uniquely engineered establishment.  As the founder and owner of the M1 Innovations Barber Studio in Washington, DC, Morono has designed a classic environment that provides high-quality, professional, and innovative barbering services.  
Morono is knowledgeable about what it takes to obtain and maintain healthy scalp, hair, and skin. He is uniquely skilled in the art and science of providing precision haircuts and developing unique barbering tools. Above all, he is passionate about his work and loves what he does! His passion for the work has allowed him to maintain his clientele and effectively contribute to improving the industry.    
Website: M1 Innovations
Instagram: @Morono1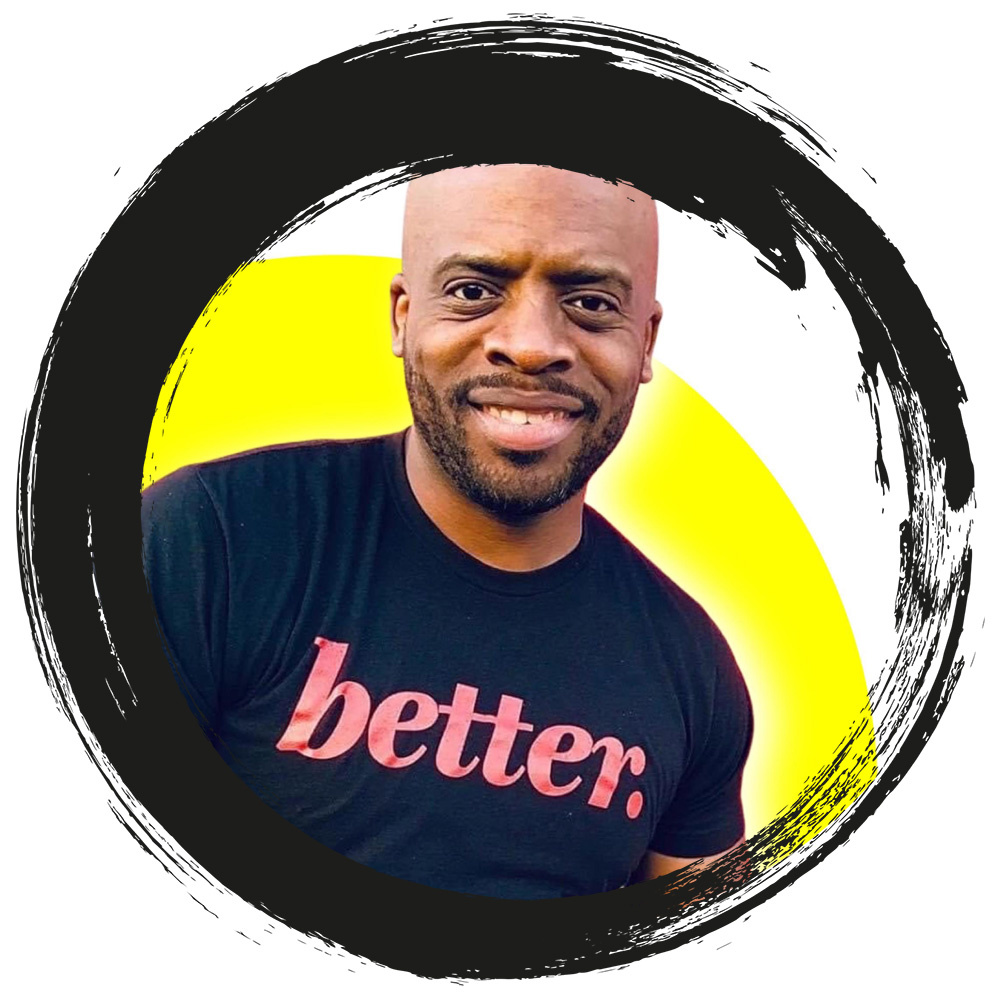 Raymond Torregano III - Brand Ambassador / Media Mentor

Raymond Torregano, III leads the education and business consultant agency Torregano Group. He is the creator of the Torregano Tribe Membership. The Tribe membership is an online streaming video education platform engineered specifically for Hairstylists and Salon Owners. Now Hairstylists can learn ANYTIME, ANYPLACE with exclusive On-Demand Video Education. Accessible DIRECTLY from their SMARTPHONE from anywhere in the WORLD. Raymond leads his team at TORREGANO Group with a simple & clear mission statement... " better brands, better business, better lives.
Youtube: Torregano Tribe
Instagram: @Raymond.Torregano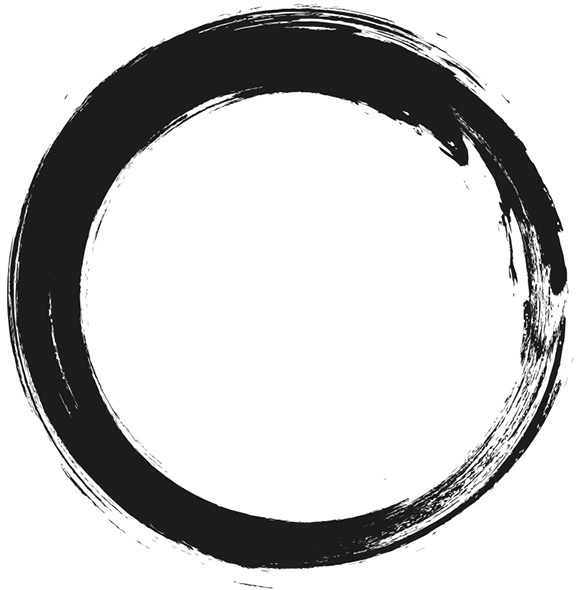 Samuel Glickman - Brand Ambassador / Educational training 
Though Samuel Glickman is a well-known professional Barber/Educator with almost three decades of experience, his incredible footprint in entrepreneurship has made him a guiding light. 
Having owned and successfully scaled a myriad of businesses, Sam now leads Privado Consulting - a full-service entrepreneurial support incubator fostering organization and growth for organic start-ups. 
The Pasadena, CA native has resided in Atlanta for the past 23 years, where he operates the highly-reveled flagship Privado Grooming Saloon. He is also the founder and organizer of the Georgia Barbers Network and The National Barbers & Beauty Symposium (NBBS). 
Instagram: @Privado_By_Sam
Website: Privado Sam Glickman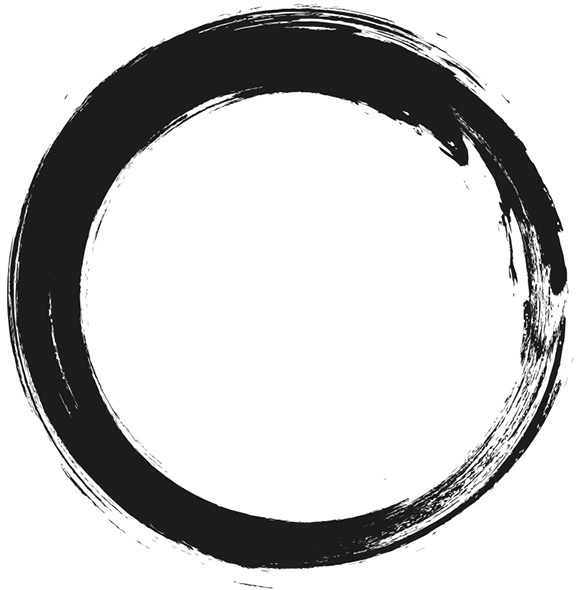 Valente Castanon - Brand Ambassador / Media Mentor
Born in Zacatecas Mexico, and raised in Denver Colorado. Valente Castanon also known as Valente the barber, has 15 years of experience in the barbering industry. His attention to the most minimal details is what makes him stand out. Using only basic barber tools and no enhancements, he has created haircuts that have been seen by millions of people around the world. 
"Every day I wake up with the intention and desire of making someone feel motivated and confident through my work. I expect nothing but the highest quality out of myself, and I expect the same from the tools I use. Cocco pro has met my expectations. I will continue working to accomplish my goals, and help others along the way! I truly believe that the perfect haircut is just one hair away"!
Instagram: @Valente_The_Barber